Start-up Assistance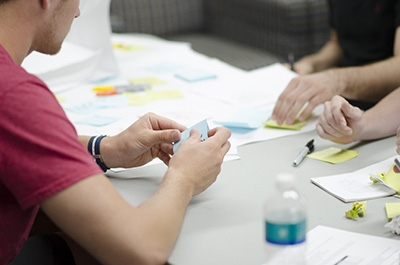 Have an idea and not sure what the next step is? Have you started on a business plan, but need some help with market research? We can help with that and more!
Feasibility Analysis
Start-up Logistics
Business Plan Development
Financial Projections
Market Research and Marketing Advice
Take a look at our list of locations, choose the one most convenient to you and register online to get started today!
Next steps:
1. Choose one of our locations nearest you
2. Sign-up to request an initial appointment to get started today!