Resources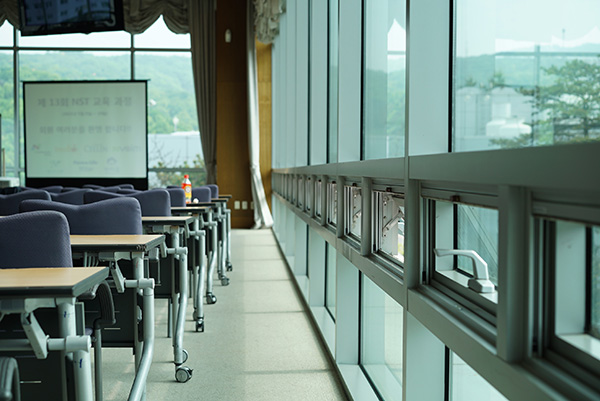 In addition to one-on-one advising, the ND SBDC provides training resources. Looking for training on something that you don't see included in our current offerings? Contact us today and we can help connect you to other resources that should have what you need.
In addition to events offered specifically by the ND SBDC centers, you can find events offered directly through the North Dakota SBA office and resource partners on their calendar.
UPCOMING TRAINING EVENTS ON-DEMAND RECORDINGS
We also offer information and resources related to small business cybersecurity, exit & succession planning, and venture capital.
Exit & Succession Planning Capital Resources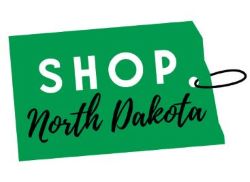 Shop North Dakota is an online marketplace that is hyper-focused on selling the products and services of local businesses, helping customers easily shop local online. This amazon-like online marketplace allows shoppers to sort by community as well as purchase from multiple vendors with one check-out process. This site is available to North Dakota based businesses in good standing with the Secretary of State, and registered as ND SBDC clients. The only cost is the credit card processing fees - just like if someone were purchasing in-person at your business. Plus, it can integrate with certain existing online sales sites to help with inventory. Contact us to get started today!
Corporate Transparency Act & FinCEN Reporting for Small Businesses
According to federal law, beginning on January 1, 2024, companies across the US will have to report information about their beneficial owners - those who directly or indirectly own and control the company. Companies must report this informtaion to the Financial Crimes Enforcement Network (FinCEN), a bureau of the US Dept of Treasury. FinCEN will continue updating the Reporting web page with additional guidance, so you can check in for updates. The FinCEN website remains the best source of information for businesses that have questions about federal reporting requirements.