Resources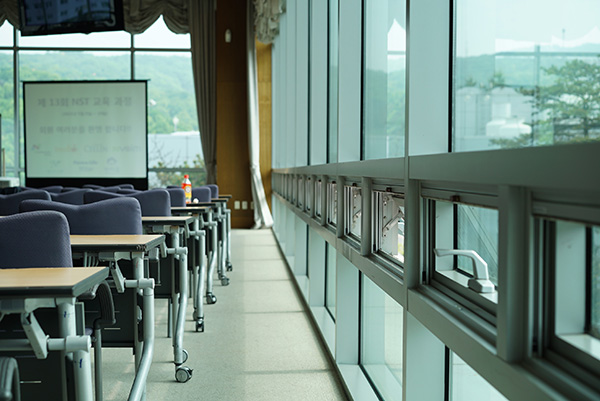 In addition to one-on-one advising, the ND SBDC provides training resources. Looking for training on something that you don't see included in our current offerings? Contact us today and we can help connect you to other resources that should have what you need.
In addition to events offered specifically by the ND SBDC centers, you can find events offered directly through the North Dakota SBA office and resource partners on their calendar.
UPCOMING TRAINING EVENTS ON-DEMAND RECORDINGS
We also offer information and resources related to small business cybersecurity, exit & succession planning, and venture capital.
RESOURCE GUIDE CYBERSECURITY EXIT & SUCCESSION PLANNING