Existing Businesses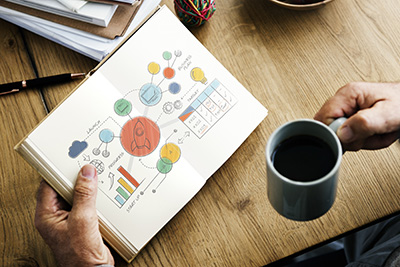 If you are an existing business seeking to expand or advising in regard to improving your business operations, our certified advisors are here to help.
Access to Capital
Market Research and Marketing Advice
Purchasing/Selling a Business
Business Transition Planning
Government Contracting
Exporting
Workforce Issues
Growth, Stagnation, and 'Turn-Around Work'
Next steps:
1. Choose one of our locations nearest you
2. Sign-up to request an initial appointment to get started today!