Existing Businesses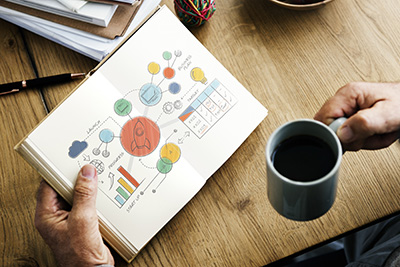 If you are an existing business seeking to expand or advising in regard to improving your business operations, our certified advisors are here to help.
Market Research and Marketing Advice
Purchasing/Selling a Business
Exit & Succession Planning
Government Contracting
Exporting
Cybersecurity
Workforce Issues
Growth, Stagnation, and 'Turn-Around Work'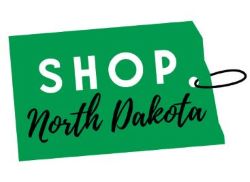 Are you looking for a new way to market your products? Try the ND SBDC platform, ShopND at no cost to our clients. "This platform provides an opportunity for North Dakota patrons to support local businesses from the comfort of their own homes. Customers can choose local pickup, shipping, or even local delivery if offered by the business," said Greg Syrup, CARES Program Director for the organization.
The first step is to be a registered client with North Dakota SBDC. If you are not a client yet, please register by choosing your closest location and click "Request Initial Appointment".
Once registered you can then go to the ShopND and get signed up as a vendor on that platform.