Business Advising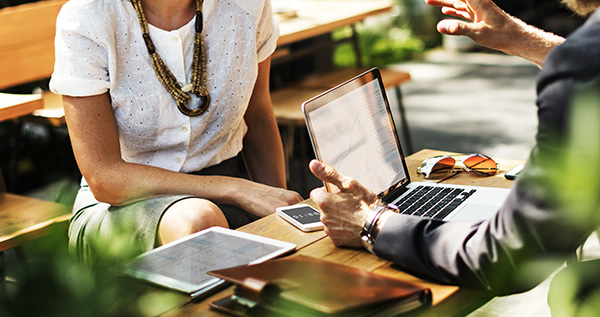 The ND SBDC provides no-cost, confidential, personalized, in-depth, individual business advising and support to existing businesses and entrepreneurs according to their specific needs to help them make better informed business decisions to start, manage, and grow or sustain their business.
While there is no cost for ND SBDC services, we do request that clients fully participate in the process and provide feedback for surveys and testimonials.
Please note: the national SBDC charge only allows us to work with for-profit businesses residing in North Dakota.
I AM A BUSINESS OWNER I WANT TO START A BUSINESS