Business Advising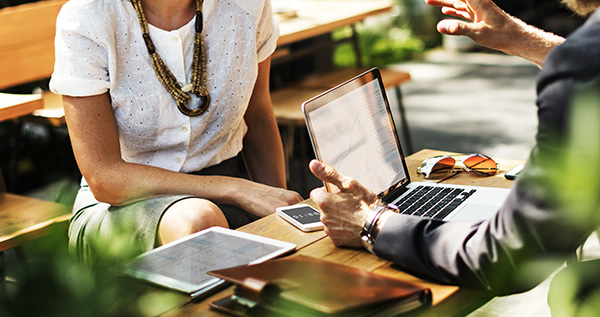 The ND SBDC provides no-cost, confidential, personalized, in-depth, individual business advising and support to existing businesses and entrepreneurs according to their specific needs to help them make better informed business decisions to start, manage, and grow or sustain their business.
While there is no cost for ND SBDC services, we do request that clients fully participate in the process and provide feedback via surveys and testimonials.
Please note: the national SBDC charge only allows us to work with for-profit businesses residing in North Dakota.
I AM A BUSINESS OWNER I WANT TO START A BUSINESS
Ecosystem Map
Turning an idea into a business is a journey with many twists and turns. This ecosystem map can help you navigate the diverse array of North Dakota entrepreneurial resources. The intent of this resource is to help you understand the traditional checkpoints along they entrepreneurial journey, and what resources are available for you to connect with based on the type of business you are launching. We are excited to guide you along your journey and connect you with the many amazing entrepreneurial resources in North Dakota.
Together, the ND SBDC and the UND Center for Innovation created this document. We recommend viewing the document in two page view and show cover in two page view settings in your PDF viewer.